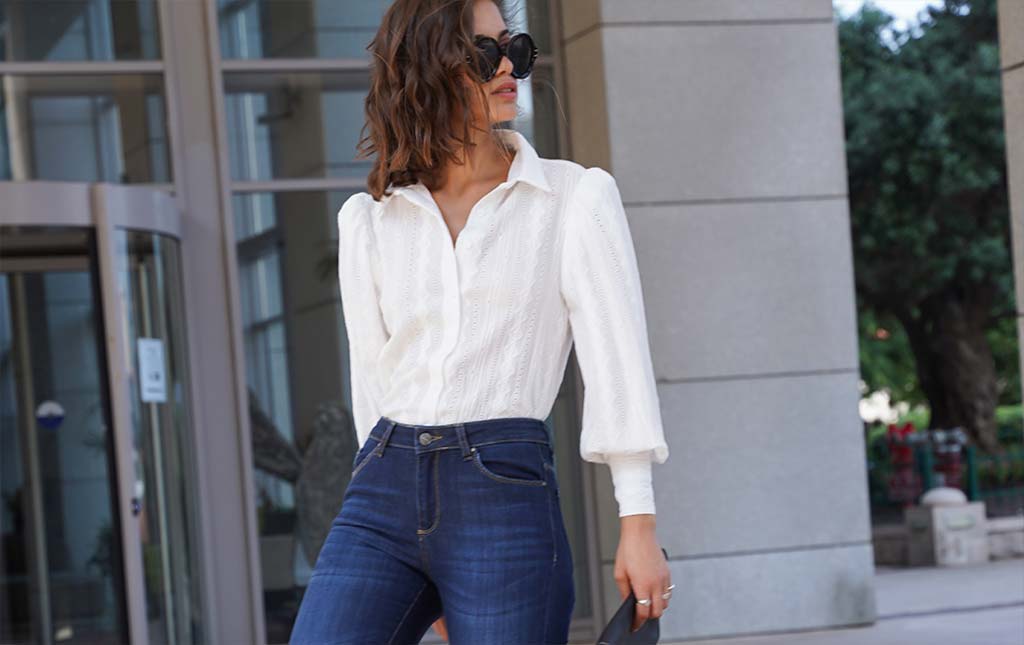 Bianco Jeans was established in 2001 with the intention of filling a void that was increasing the denim market. The inspiration was to create a fit that was both flattering and comfortable to wear all day long.
Bianco Jeans' head office islocated in Israel, and in 2007 a partnership was formed to set up a factory in Zhongshan China. There is a team of professionals with individuals that have many years of experience and in-depth knowledge
of denim garments and trouser designs who control the entire production process.
Over the years Bianco Jeans has become one of the leasing brands, selling its products all over the country in more than 170 stores. The brand is a fashion leader and renowned for its fashion forward denim collections. The key point of success is based on using high quality fabrics together with an exclusive design and remarkable fitting.
Those who wear them, feel great all day long.