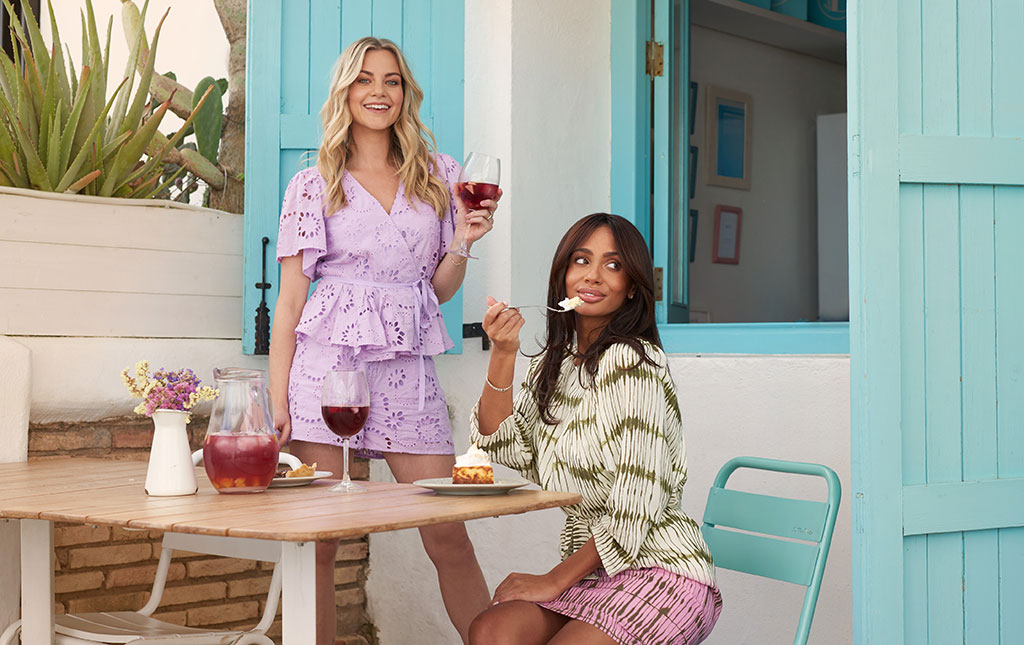 Freebird is an Amsterdam based fashion brand that has arisen out of the need for a need for a unique concept with a focus on dresses. From here Freebird was developed with a vision for a special, iconic, and feminine collection of dresses for every moment, for every woman. The brand transformed every aspect of life into a perfectly fitting dress.
With its broad range of dresses Freebird quickly gained market share in the Netherlands, now counting 220 beautiful Dutch retail stores to its client portfolio. After the success in Holland, neighboring countries Belgium and Germany rapidly followed, and the wings of the company are more than ready to fly further in the nearby future. In six years after the brand's birth a new Freebird age has come in which we evolved to a total look brand where the dress remains our ultimate showstopper. We got you stylishly covered throughout the whole year, especially for those moments that make life worthwhile. All designs are made in-house in Amsterdam by a team of fashion experts who travel all over the world in search of the perfect fabrics, prints and styles. All the inspiration that is gained comes together in our constantly innovative collections that always have one thing in common: they fit perfectly into the current streetscape and are completely on trend.
We love colors and catchy designs, all-over prints, conversation pieces, tailored items in daring colors, items that spark joy will always be found in our collection. And not to forget, feminine. We're all about accentuating the womanly because we are proud of what we are. Dress is more!
It's not a want, it's a need.